CCS Team Members and employees Oskar Karinen, Pete Karinen & Dan Henderson headed across the country to Sun Valley, Idaho for Mountain Bike XC Nationals last week.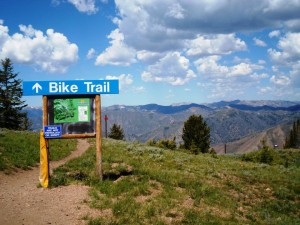 Races were held July 5-8th. All 3 boys raced their respective XC courses on Friday, and also Super D and Short Track (STXC) on Sunday. 
Pete rode strong and picked up a top 5 finish in the XC, 25th in the STXC, and top 10 in the Super D.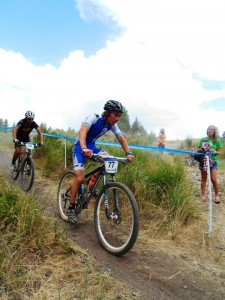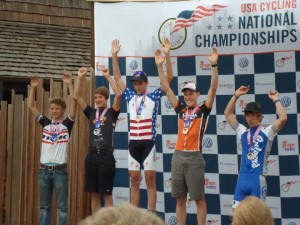 Oskar came in with a top 10 finish in the XC and 39th of 56 in the Super D.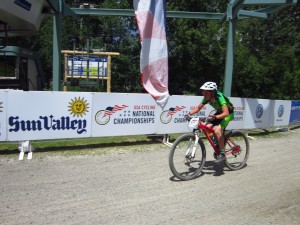 Dan finished 23rd in the XC, 36th in the STXC and had 2 flats but somehow still managed to finish the Super D.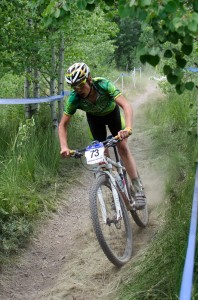 Well done boys!