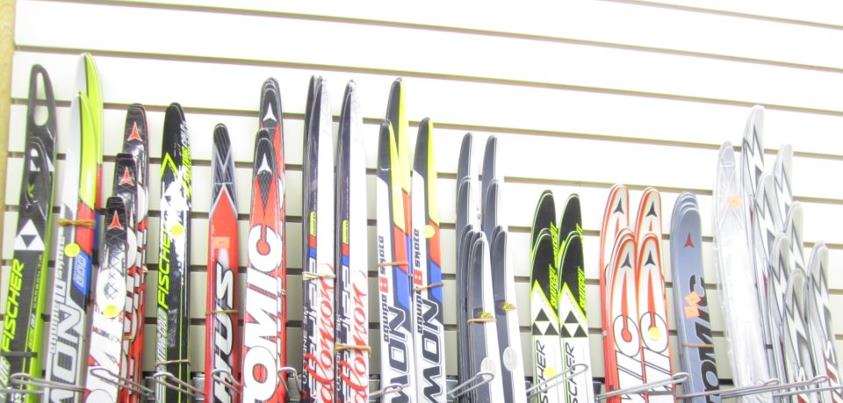 300 inches of white, fluffy snow a year…need we say more? We have it. You want it. Come on UP and dive IN. Stop in and see us to gear-up for your winter of adventure!
We've been selling cross country skis since 1962 and offer world class ski fitting, tuning and waxing.
To the left, you can see some of the ski, snowshoe and snowboard brands we carry.