Grab your freedom machine and bike to work this Friday, May 19th! Join our community as we come together to promote wellness and the benefits of commuting via bike.
There will be five rest stops throughout the area that will offer refreshments, bike safety literature, as well as volunteers with the best advice on gear, routes, and any commuting uncertainties you may have.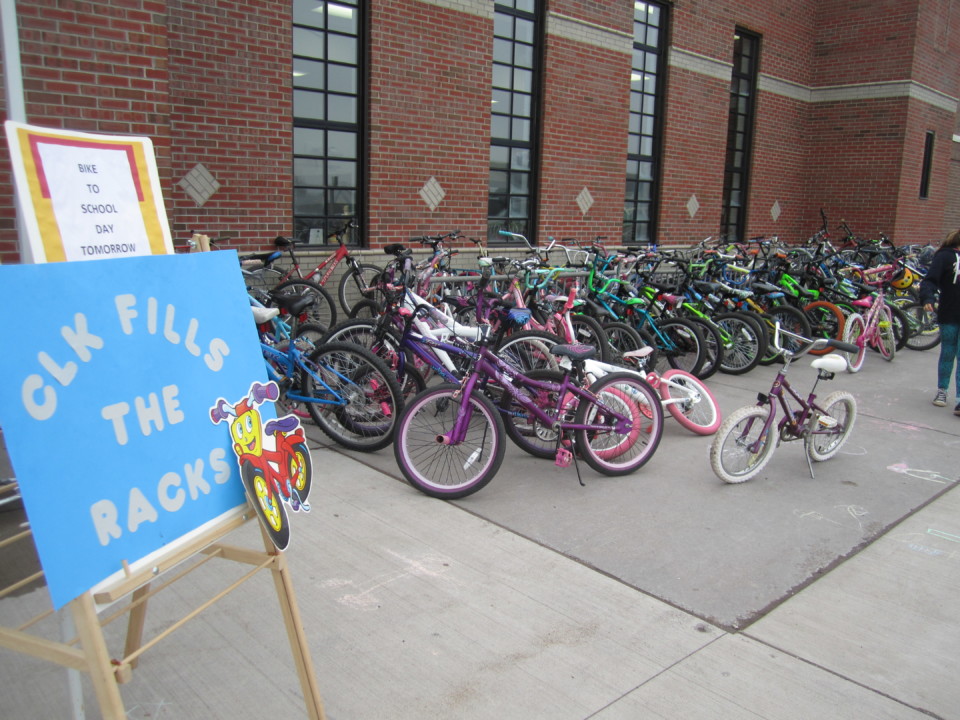 These stops will be located on the Houghton Waterfront Trail east of the Portage Lake Lift Bridge; near the Michigan Tech Outdoor Adventure Program building on Townsend Drive; in the Western U.P. Health Department parking lot near the multi-use trail in Hancock; in Calumet on Highway 41 near the CLK School in the morning and at Cross Country Sports on Oak Street in the afternoon; and at the Lake Linden Park gazebo.
Stop by Cross Country Sports on your way home for a free bike safety check!
First-time commuter? Check out our blog post on how to get started commuting by bike.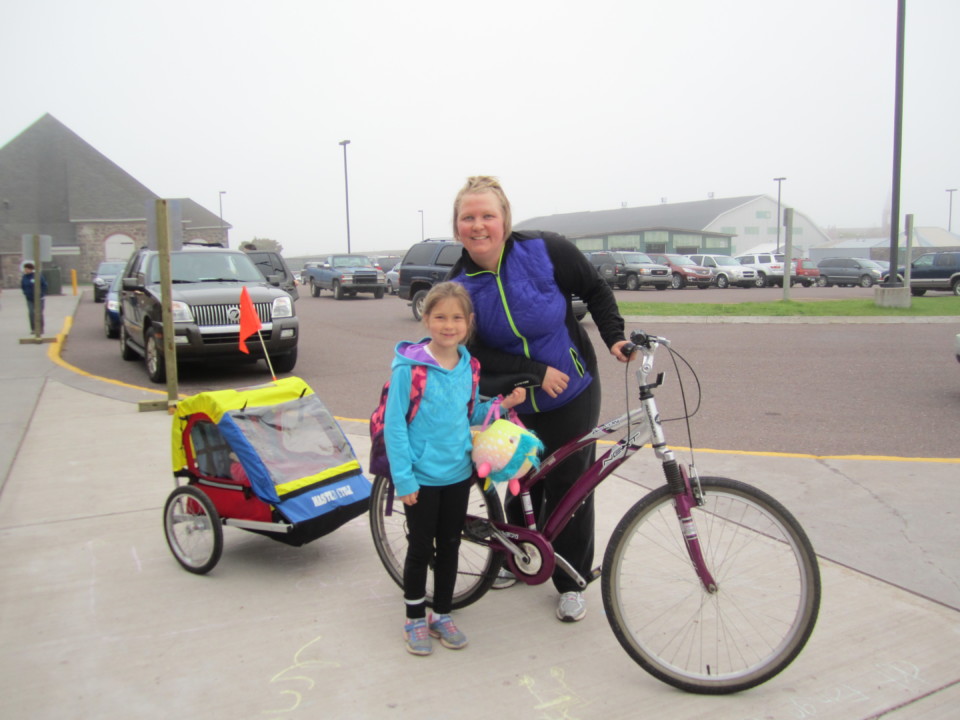 See you out there!