Some would say that the most stressful part of the holiday season is finding the perfect gift for your loved ones, so we're here to help! Whether you're looking for your significant other, friend, or even that aunt you can never find anything for, we've got you covered.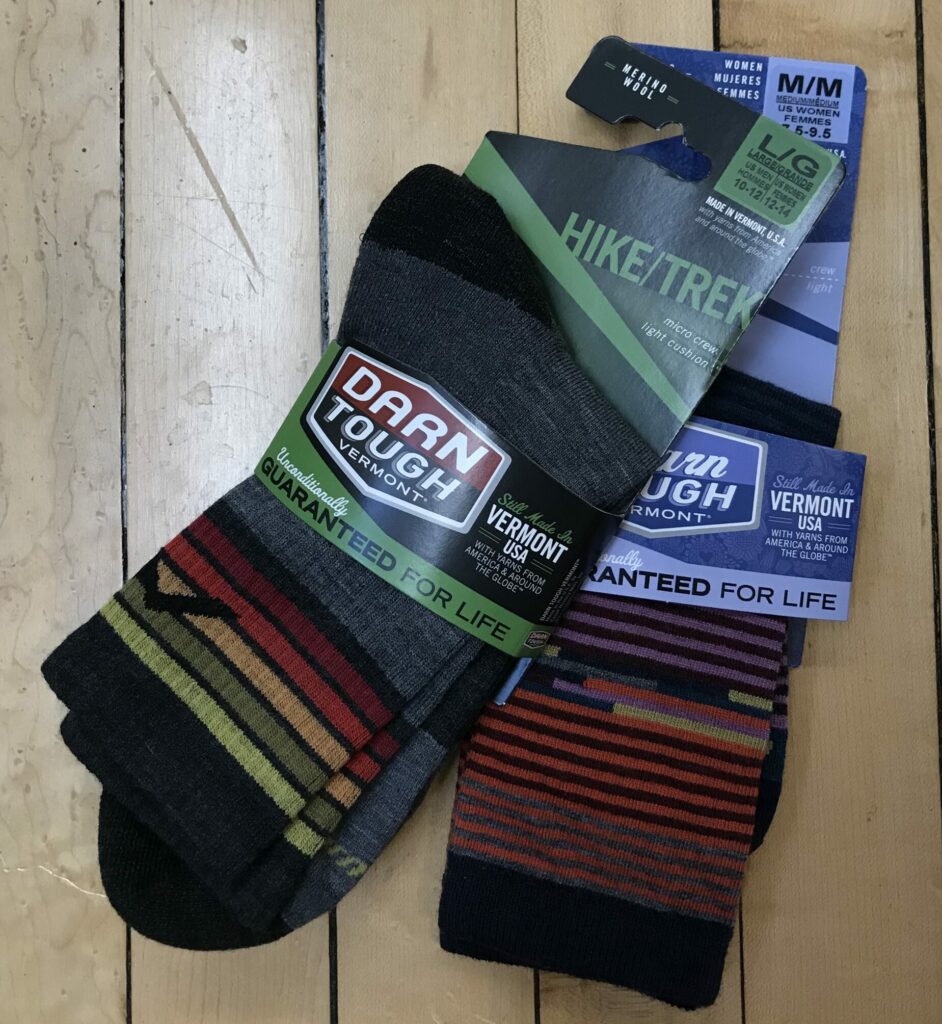 Darn Tough Socks offer superior fit and comfort, and come with a lifetime guarantee! (That's right, if they wear out Darn Tough will send you a new pair free of charge!) They are built for all the adventures life brings, from dancing in the kitchen to going hiking with friends.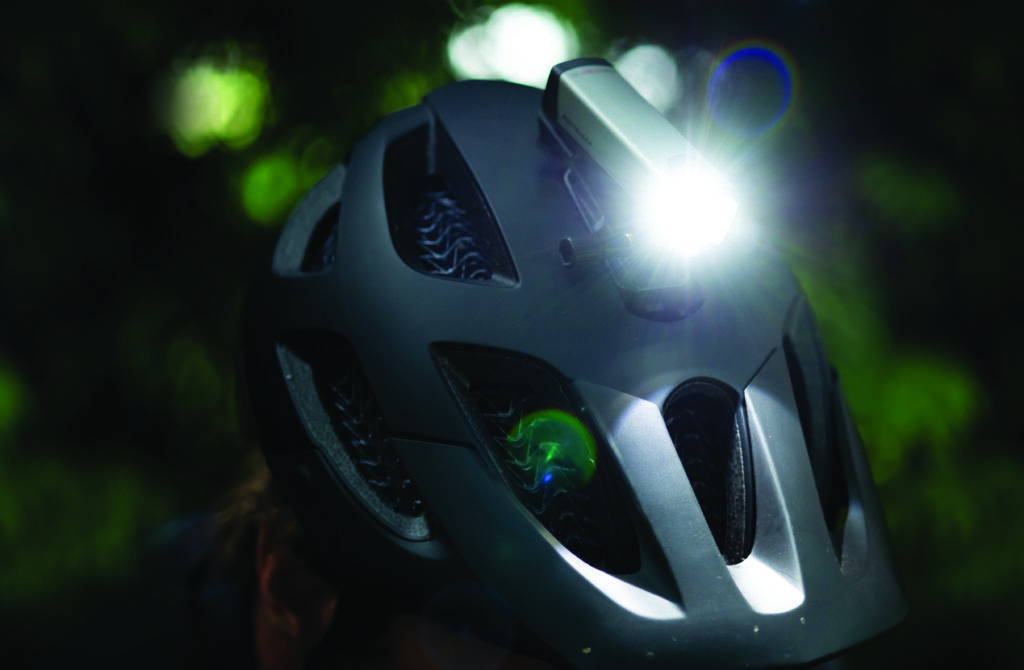 2. Bontrager Wavecel Helmet. The safest helmet out there, the Bontrager Wavecel helmet comes in many styles to fit everyone's riding style. With a special Wavcel lining, it is designed not just for straight impacts but for the angled and most unsuspected incidents.
3. Bontrager Bike Lights. No matter the time of day, lights are one of the most important things you can give be safer and be seen on the roads and in the dark. Bontrager taillights and front mount/ head mount lights offer superior beam length and brightness so you feel safe at any time of the day.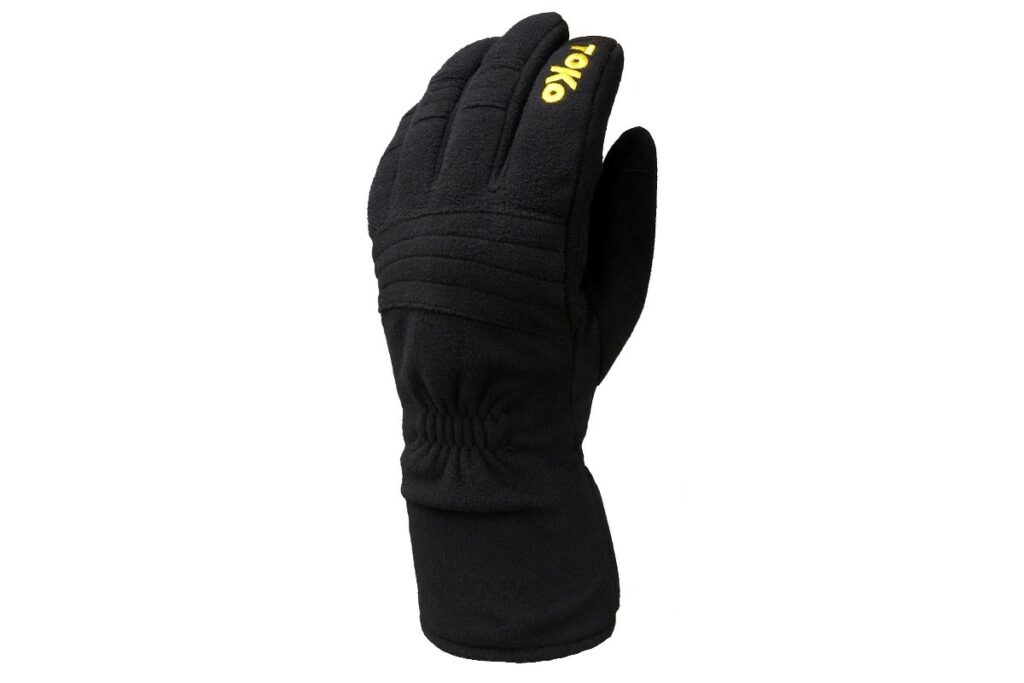 4. Toko Cross Country Ski Gloves. If you have a family member who loves to cross country ski Toko gloves are the ultimate gift. They offer superior comfort and hand warmth so you can have a great time without worrying about your hands getting cold.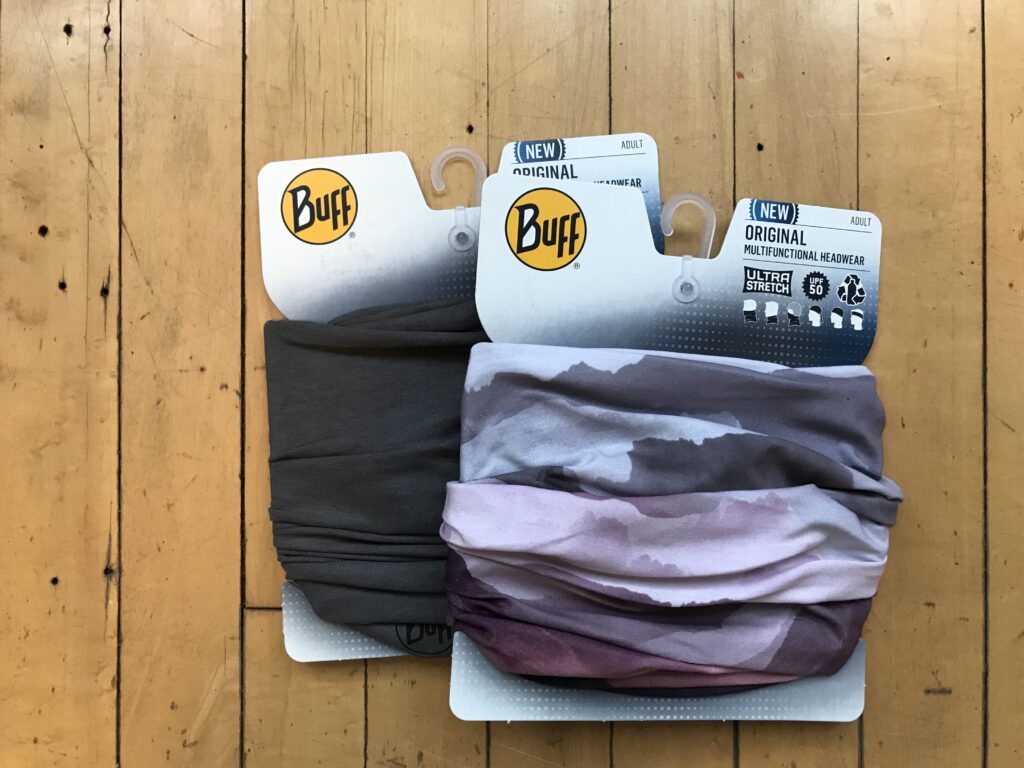 5. Buff Multifunctional Headwear. Whether you like to run, walk, bike or ski, a buff can be worn in six different ways. Blocking out the cold winter air or keeping your ears warm, a Buff is a staple for all outdoor activities. Plus it can double as a face mask!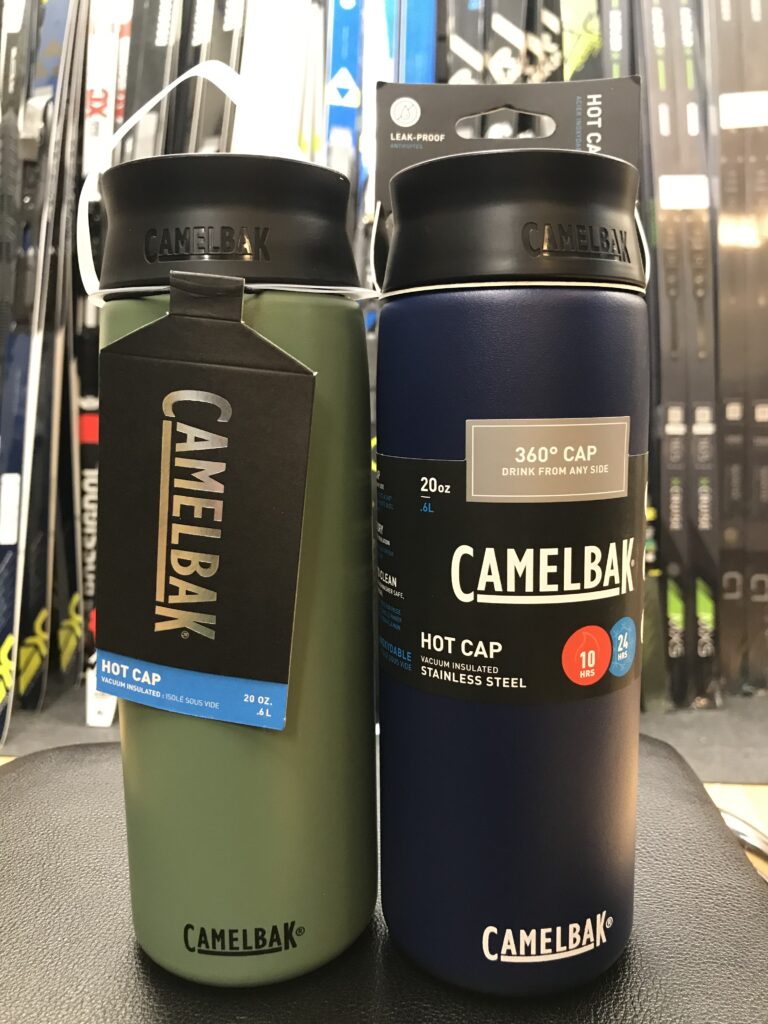 6. Camelbak Hot Cap Thermos. The Camelbak 20oz thermos features a 360 cap that allows you to drink from any side, & sweat-proof, vacuum insulation keeps the outside of the bottle dry and your beverage hot for up to 6 hours or cold for up to 24 hours.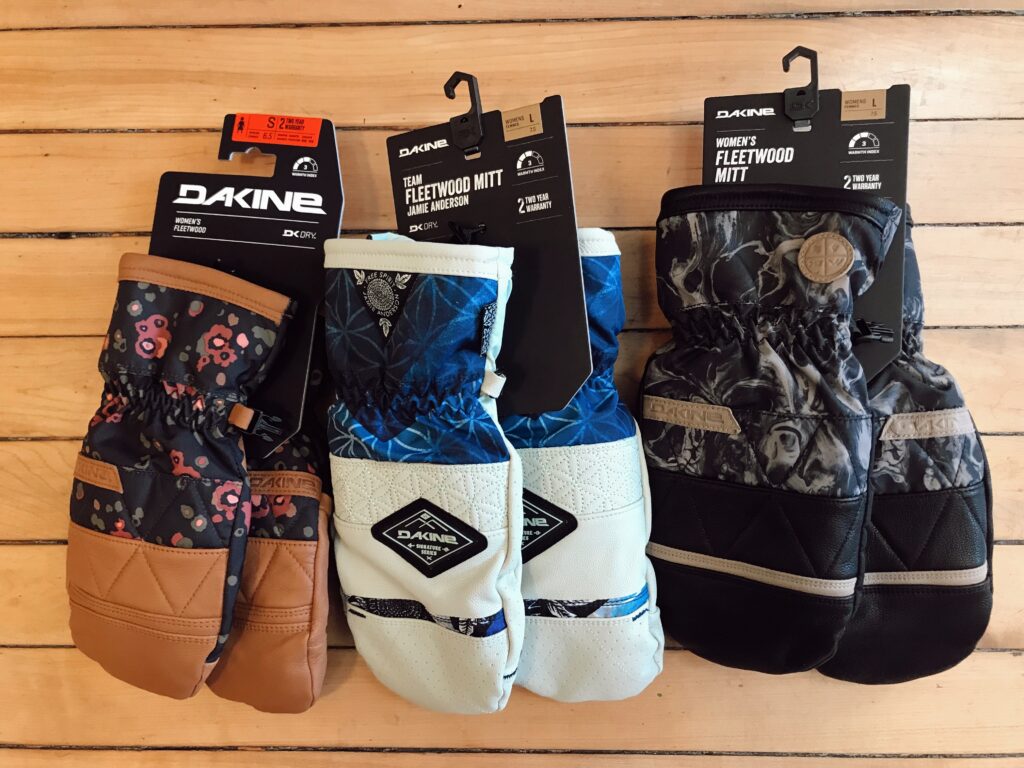 7. Dakine Mitts. Not only are they fashionable, but they offer amazing comfort and warmth for skiing, snowboarding, snowshoeing, or any outdoor activity. We carry both men's and women's sizes and print options.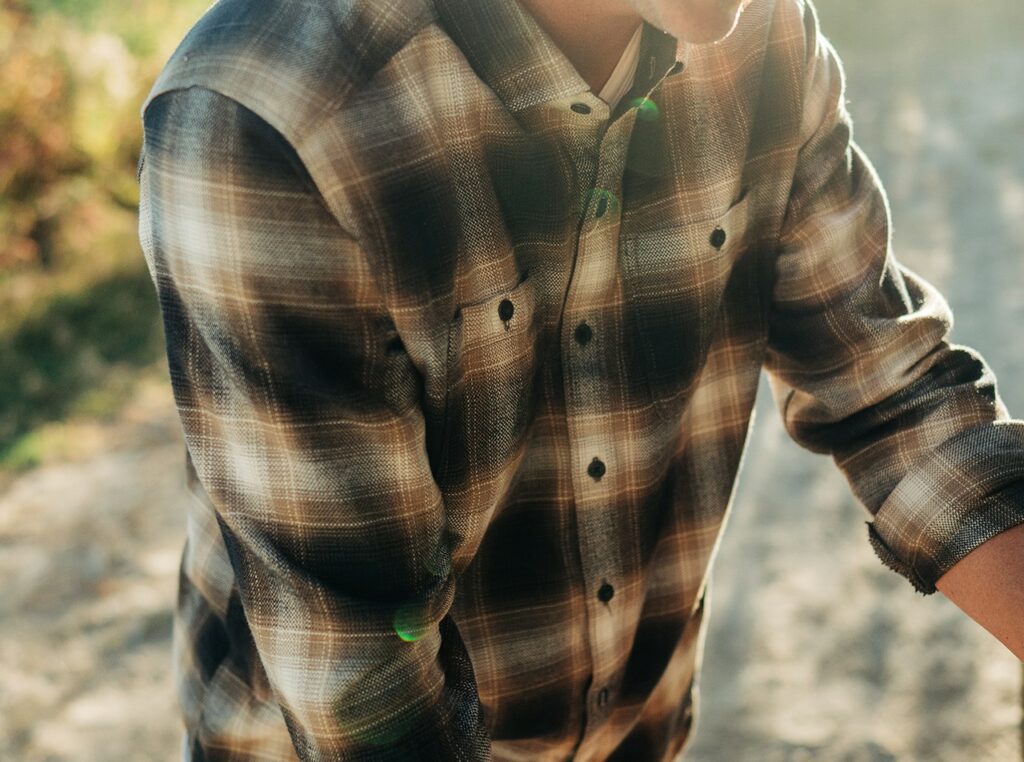 8. Kuhl Flannel. Available in both men's and women's sizes, the Kuhl flannel is one of the most versatile clothing items out there. Built to last, Kuhl makes quality clothing built for adventure- no matter what you love to do.